Preview: Susan Johnson
Coming soon!
3 years ago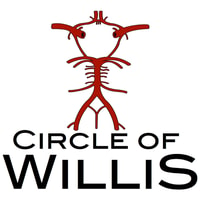 Hi Everyone!
My conversation with SUSAN JOHNSON—Episode 14—is coming soon, but it isn't quite ready yet. In this preview we talk about how Sue's work on the science and practice of couple's therapy has begun to expand to a general mission of giving away what she calls "the science of love" to the general public, with the goal of creating a more nurturing society.
Lofty goals, for sure, but as I say in this preview, these goals feel right to me just now, on the cusp of the anniversary of the hate that came to my home and workplace--Charlottesville, VA and UVA--just one year ago.
Thanks to Sue for providing a good counterpoint to this crummy anniversary. And cheers to Sue's goal.
More soon!
Jim